Hi and thanks for visiting our Party Hire company Get Slush'd. Due to our strong presence in the Party Hire industry we are currently fully booked out until 30th March. Please note due to this we will be unable to process and reply to any emails and no bookings can be taken. We are sorry for any inconveience and hope your event is a success.
Management.
Slushy hire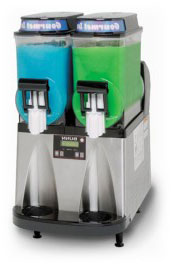 Adults and Kids alike LOVE this Party
Favourite! and with so many flavours
to choose from.
Adult Flavours
Kids Flavours
or
Karaoke Jukebox hire
With our Karaoke Jukeboxes you have over 4500 songs to choose from, also contains 1300 Karaoke tracks.