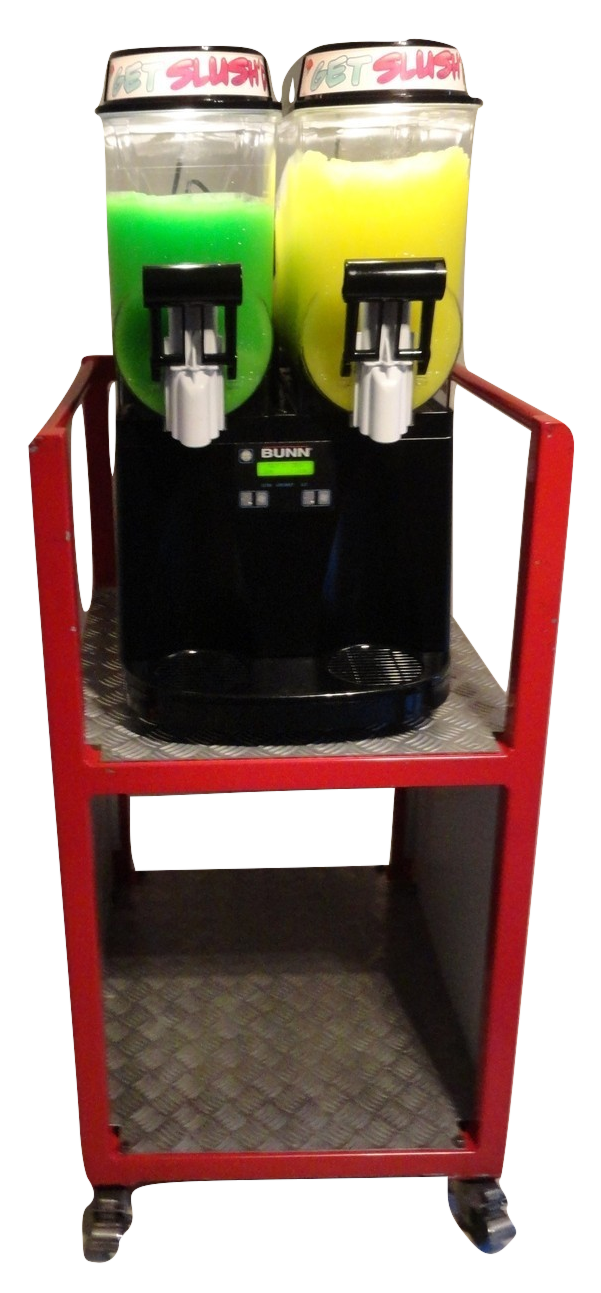 "They are sure to be the talking point at school or with friends after their PARTY with our Slushies"
With a wide range of flavours to keep' em coming back for more!

Mocktails
Slurpies
Slushies
REMEMBER - Our machines are delivered on their own trolley so NO bench space or table required.
STILL ONLY $210.00
What's Included?
2 BOWL MACHINE (120 x 200ml Drinks) - 2 Premium Mixes
100 Cups/Straws - DELIVERY, CLEANING AND PICK-UP INCLUDED
Below is a collection of our most popular Premium Slushie/Slushy flavours. You can also choose from our Cocktail Menu if you or the Party girl/boy perfers as they all come non-alcoholic (Mocktails) and taste extremely yummy. Their PARTY is sure to impress the friends and be the talking point at School the next day.
REMEMBER...NO BENCH OR TABLE REQ'D.
A extra PREMIUM mix of your chosen flavours will be left "just in case" you run out and wanted more. That gives you complete peace of mind that there will always be enough and you will only get charged for the extras if you use them. If they are unopened when we arrive to collect the Cocktail or Slushie machine, we simply take them away with us..Its that easy!
So, here is a recap of what's included with our BOOK TODAY SPECIAL
TWIN bowl Cocktail/Slushie Machine hire (approx 120 drinks)
Choose 2 of our Premium mixes below
FREE delivery and set up
FREE cleaning and pick up

FREE

100 x 200ml Regular plastic cups and spoon straws view here

**Additional Refills will be supplied and only charged for if used**
To view our Adult Range of flavours CLICK HERE
If you already have a machine BUT need our popular Kids Slushie flavours CLICK HERE

Blue Lemonade!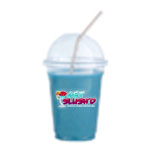 Kids will go crazy with this favourite. Kids will also compare who has the bluest tongue.
Kool Cola!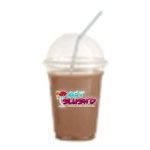 A classic favourite with all the kids.
Raspberry Blast!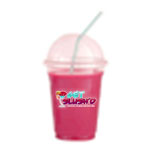 Kids will go through this before you know it, and ask for more.
Fruit Tingle!
Wicked array of fruity tastes. Purple in Colour.
Strawberry!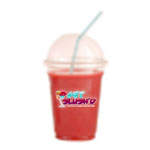 With over 1 kilo of real strawberry juices, kids will go nuts over this favourite.
Pine/Lime!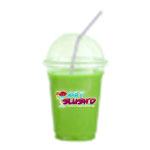 Keep the kids on their toes with this Lime flavoured tingler.
Fantasia Orange!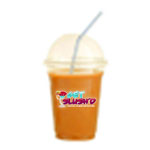 This one tastes like
FANTA.
Tingly Tropical!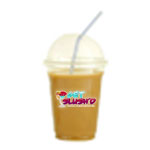 Combination of Oranges, Passion fruit and Pineapple to give a real tingly fruit taste.