Hi and thanks for visiting our Party Hire company Get Slush'd. Due to our strong presence in the Party Hire industry we are currently fully booked out until 30th March. Please note due to this we will be unable to process and reply to any emails and no bookings can be taken. We are sorry for any inconveience and hope your event is a success.
Management.
THE CANDY MAN CAN!

Nothing beats a Party that has home made Fairy Floss.

The kids will Definitely be watching this, and for many will be the only time they see Fairy floss being made....what an experience!
Our Fairy Floss or also known as Candy Floss/Cotton Candy machines are the very best available from the US. We use these world known machines for their reliability, fast output and easy-to-use controls. Your friends and family will be calling you the Candyman...as you know, the Candyman can cause he/she mixes it with love; the Kids and your Guests will certainly LOVE this Party Favourite. The hardest decision you'll have is which flavours to choose.
One of the great things about fairy floss is that a very small amount of sugar creates a large volume of floss. The final product is mostly air. So you can enjoy the fun without consuming huge amounts of sugar. Our fairy floss comes in 3 flavours; Pink Vanilla, Blue Raspberry or Banana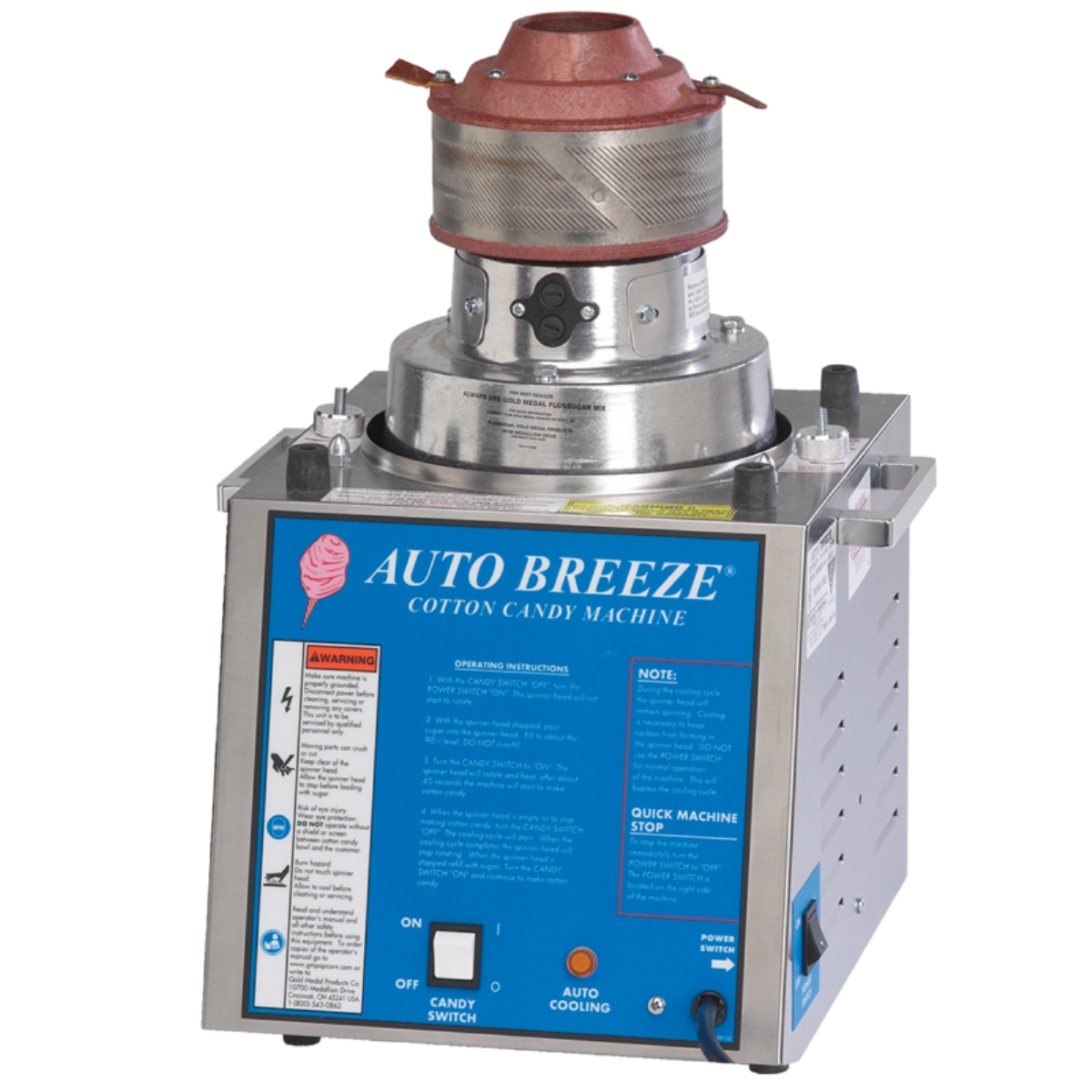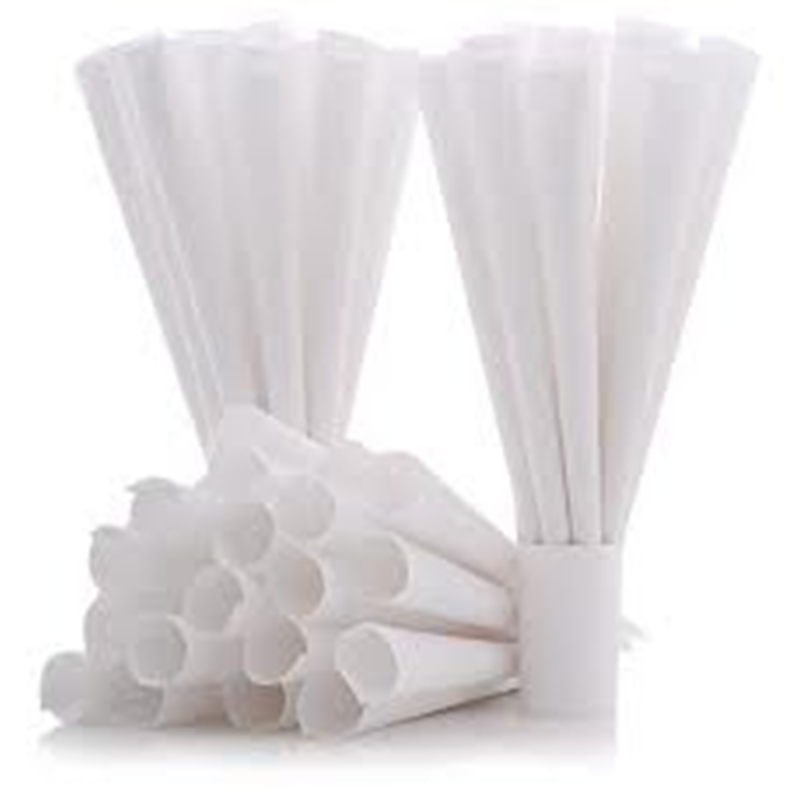 MASSIVE CAPACITY

Ready to use within a minute

Approx 65 serves worth (amples for a kids party)

65 Cone Sticks Included
Your choice of Flavour

A Great Tasting Party Extra

(Additional Serves Available)

Delivery and Pick up included
Some Cleaning Required
Requires a table/bench to sit on

(customer to supply)

$135.00 per night

FLAVOURS

Pink Vanilla
Blue Raspberry

Banana