What a "Get Slush'd" franchise Offers!
A Get Slush'd franchise offers multiple income streams under 3 Brand names. The first income stream is under the Flagship brand name of Get Slush'd. Get Slush'd hires party equipment on a nightly basis to both Residential and Businesses, our current product lines for hire are Party and fairground favorites, equipment such as Cocktail Slushie machines that both adults and kids always enjoy and Karaoke Jukeboxes, we also have Fairy Floss, Popcorn and SnoCone machines along with popular items like Spit roasts and table top Arcade machines with 60 old time 80's classic games on. As more franchisees come on board our aim is to expand this range to include hire equipment products such as Photo Booths, Fondue machines and much much more. Businesses we class as all sectors including Schools/Day cares and youth and community centres as well as general businesses. Our website is device responsive, meaning that it changes to suit whichever device potential customers are using whether it be a desktop computer or mobile phone and has a strong web presence.
Video of Shop Advertisement
Our second income stream, which you could also work part time or full time is our Brand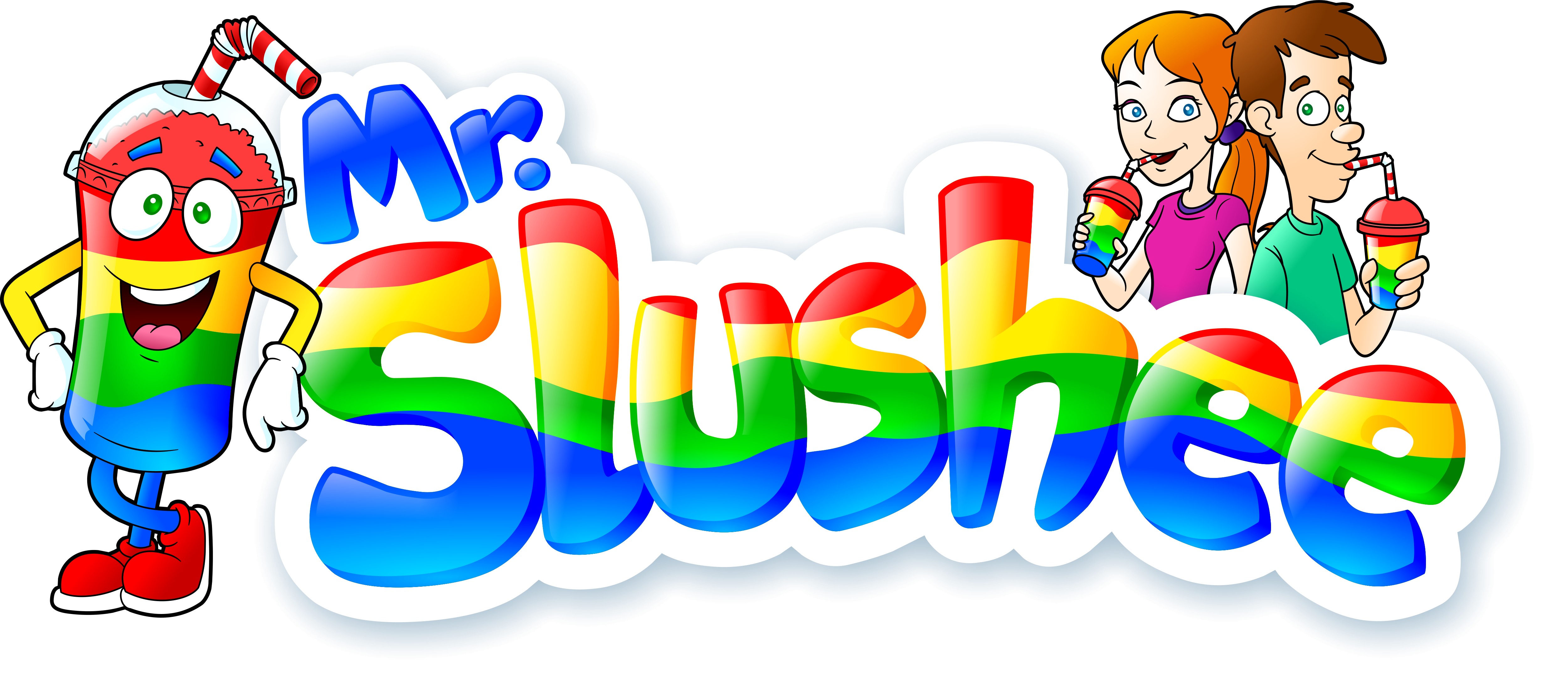 This Brand is 100% business to business. It's about getting Mr. SlusheeTM into Shops, Cafes, Bakeries, independent grocery outlets, corner stores, youth centres and more…in fact any business is a potential. Mr. SlusheeTM (us) in most cases will supply the machine...all the customer has to do is buy a very low minimal amount of our Premium Mr. SlusheeTM premixes and they make good profit. How does this give you an income? You make a fantastic income visiting your customers every 4 weeks...delivering them there monthly minimal supply, how much that is, is only limited by how many machine placements you have in your territory...and with no big machine outlay for the shop....It's a no brainer. Our marketing program is built for success for people who want to be successful within their own business. This income stream will produce more and more over time and could be your biggest income stream.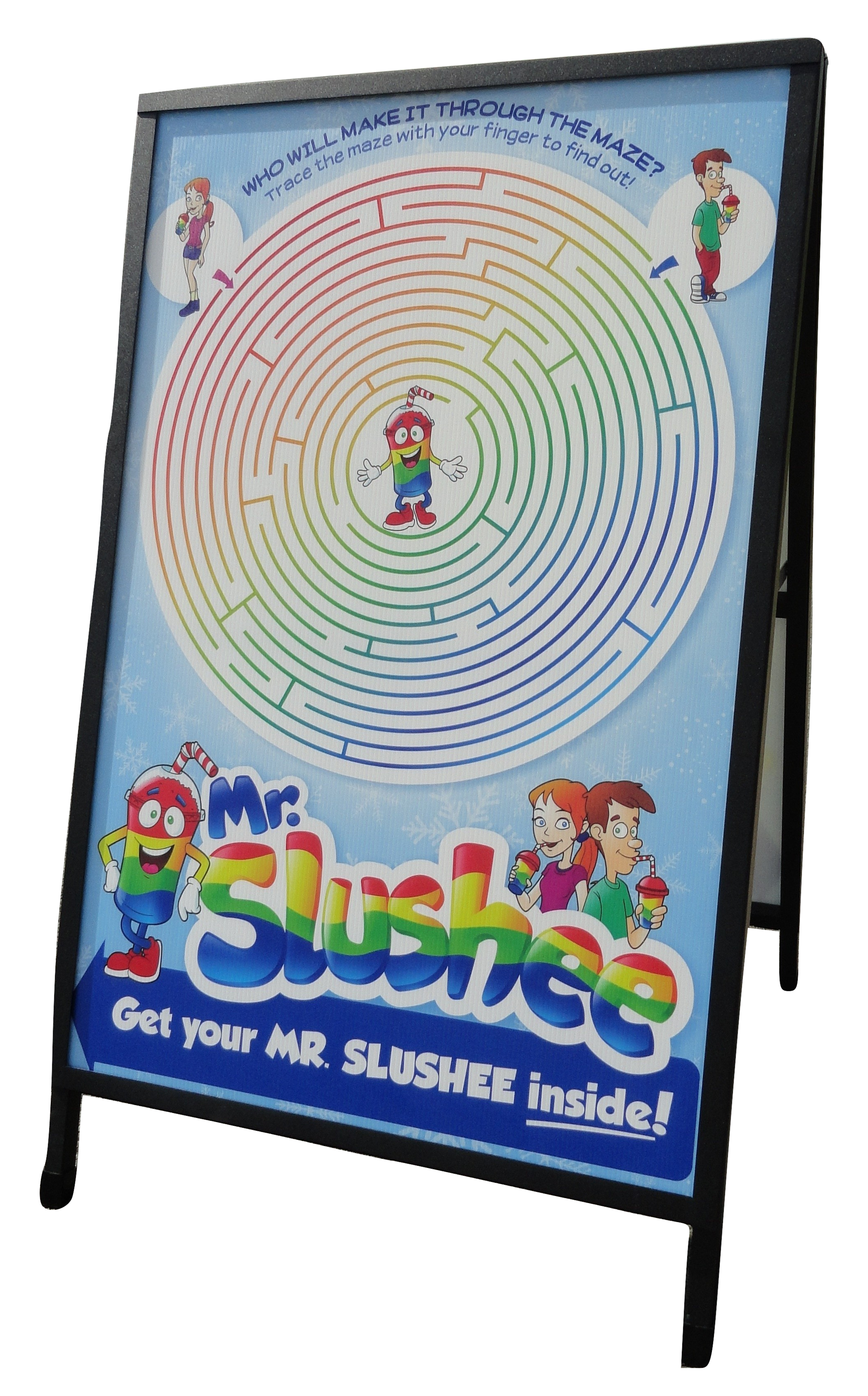 Click picture for large view

Finally our Third income stream is under our Brand name Pop-A-Longs enables you to approach markets or fetes or school events and pay to have a space there to sell Slushies, SnoCones, Popcorn, Candy Floss and any other equipment we bring online that will fit well into this CASH income stream. You can also price on corporate events where they want that showground feel or novelty.


You will earn a great income for very few hours depending on the effort you want to put in or hours per week you want to work...That's the BEAUTY of a lifestyle Business and that is what Get Slush'd is offering all whilst helping people have FUN! What a great business opportunity?
What we do!
All of the equipment we use is some of the best available, giving you reliable use year after year and because of our set up, your equipment will continue to look good year on year which customers also notice. What you see on our website for hire or sale is only the start, as we grow new equipment lines or products will be added which will open up more market segments and generate YOU more income. All our income streams are proven money makers within the industry and there are more income streams than mentioned above....but we can't give everything away. Our success comes from great service and our unique communication procedures in place. All you have to do is follow our manual and you too will find a new way to live...it's called a lifestyle change.
Why a "Get Slush'd" Franchise?
There are so many reasons why you should. Most franchises along this nature do Karaoke machines, or Slushie machines....there is NO other company with the range Get Slush'd offer and the procedures in place to ensure first class customer service and this range is only going to grow. We also have a strong web presence with many domain names that ensure us 1st page on most search engines. We also have a capped franchise fee, YES THAT'S RIGHT our franchise fee is capped at one low amount. The reason for the low capped fee is simply I (yes the franchisor) is not greedy, I am not looking to make lots of money, just a little from many, to me it is more about offering the lifestyle, which has enabled me to be here for my kids ALL THE TIME. Isn't that what life is about and I feel so grateful that I have been able to spend so much time with my kids. It's a magic feeling to have your customers rave to you about the great time they've had with the equipment you've provided for their party or function or the people you meet whilst doing the markets selling snocones, or slushies or fresh warm popcorn etc. Or the other income stream which will grow and grow. Our customers can't help but tell their friends about the great time that Get Slush'd provided them which, of course is great word of mouth advertising.
Advantages of our Get Slush'd Franchise are:
Benefits of a national company within your family run franchise

Low start up costs (unlike most franchise systems)

Minimal paperwork
Work part time or full time - your choice.
Work from home – low overheads. (I do)
No shop or office rent. (no expensive costs or locked in lease/agreements)
Earn an above average income for minimal time invested.
Cash business – more money in your pocket!
No need for employees.
Grow your business at your pace.
Your exclusive territory.
1300 HIRE ME (1300 447 363)
On going training & support 24/7
What you need to succeed
| | |
| --- | --- |
| If it's a change in lifestyle you are seeking or just want to run your own successful business within a great team with great support then this could be for you. | |
Want to know more...have questions? email us @franchiseopportunity